Welcome!
Welcome to McDowell Marketing's website for promotional products and corporate apparel. McDowell Marketing prides itself on exceptional products, pricing and service.
Please feel free to browse around and go shopping. You can search for a product by category, keyword or pricing. Whether it is CUTTER & BUCK apparel or imprinted promotional products, McDowell Marketing can help you.
Featured Item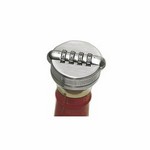 Solid Stainless Steel Combo Liquor/Wine ...
Perfect for securing premium wines and spirits. Locks up a bottle so that only the combination holder can reopen it. Instructions for using and changing the combo are included. 2 3/4" H x 2" Diameter
$15.10 - $18.49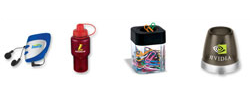 Bullet Line - ONE DAY FREE SERVICE
Bullet Line Catalog - Mugs, Pens, Mousepads and MUCH MORE!
ONE DAY Standard Service!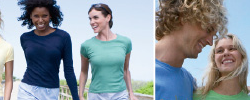 Adidas, Ashworth, Champion, Devon & Jones & more!
Many great brand names to pick from here!
Ashworth, Adidas, Champion, Devon & Jones,
Authentic Pigment, ...
Signature Showrooms