Welcome!
Welcome to McDowell Marketing's website for promotional products and corporate apparel. McDowell Marketing prides itself on exceptional products, pricing and service.
Please feel free to browse around and go shopping. You can search for a product by category, keyword or pricing. Whether it is CUTTER & BUCK apparel or imprinted promotional products, McDowell Marketing can help you.
Featured Item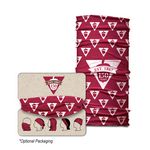 Custom Seamless Multifunction Tube
Use As Scarf, Neck Warmer, Face Mask, Eye Mask, Head Band, Beanie, Hair Band, Hair Scarf, Scrunchie, Wrist Band, Etc. Seamless, Tube Shape. Made Of 100% Polyester Microfiber. One Size Fits All. Machin...
$1.19 - $2.49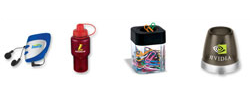 Bullet Line - ONE DAY FREE SERVICE
Bullet Line Catalog - Mugs, Pens, Mousepads and MUCH MORE!
ONE DAY Standard Service!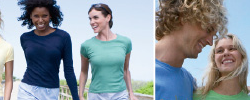 Adidas, Ashworth, Champion, Devon & Jones & more!
Many great brand names to pick from here!
Ashworth, Adidas, Champion, Devon & Jones,
Authentic Pigment, ...
Signature Showrooms